8 Weeks Until the HIPAA Omnibus Rule Compliance Date - How to Make the Most of Your Time
Mintz Levin Health Beat Webinar Series
Date: July 23, 2013
Time: 9:00AM - 10:00AM
Location: Webinar
Topics
8 Weeks Until the HIPAA Omnibus Rule Compliance Date - How to Make the Most of your Time
Dianne Bourque and Kimberly Gold will present, "8 Weeks Until the HIPAA Omnibus Rule Compliance Date – How to Make the Most of your Time."
Covered entities and business associates have until September 23, 2013 to comply with important, new requirements under the HIPAA Omnibus Rule. To avoid penalties for noncompliance, organizations will need to update policies, procedures, forms and practices.
This webinar will outline steps to assist in that effort, including:
What to do if you currently have a comprehensive, effective program
What to do if your compliance program consists of a dusty binder of policies and procedures
Approaches (and deadlines) for updating business associate agreements
What we expect from the Office for Civil Rights in the near future
Speakers:
Dianne Bourque, Member, Health Law Practice
Kimberly Gold, Associate, Health Law Practice
To view a recording of the webinar:
Speakers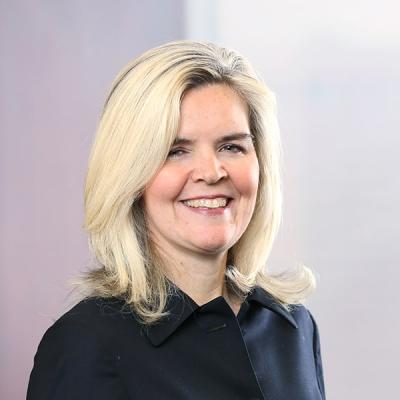 Dianne J. Bourque advises health care clients on licensure, regulatory, contractual, risk management, and patient care matters for Mintz. Dianne counsels researchers and research sponsors on FDA and OHRP regulations. She also counsels clients on data privacy issues, including HIPAA standards.