NJTC Tech Trek to Washington, DC
New Jersey Tech Council
Date: February 11, 2014
Location: Washington, D.C.
Mintz Of Counsel Michelle Capezza participated in The New Jersey Technology Council (NJTC) Tech Trek to Washington, DC.
In the NJTC's ongoing effort to advance a technology agenda in New Jersey and beyond, a delegation joined TechVoice (an alliance comprised of CompTIA and TECNA, an association of regional technology organizations) in supporting national technology priorities, as well.
The delegation met technology leaders from across the country, as well as members of New Jersey's elected Federal Delegation (House & Senate). The alliance joined participants from other states on visits to their respective representatives. The delegation met and discussed on Capitol Hill key issues involving tax reforms impacting tech startups, promotion of a skilled workforce for the 21st Century, cybersecurity, STEM success, patent reform, and more.
Speakers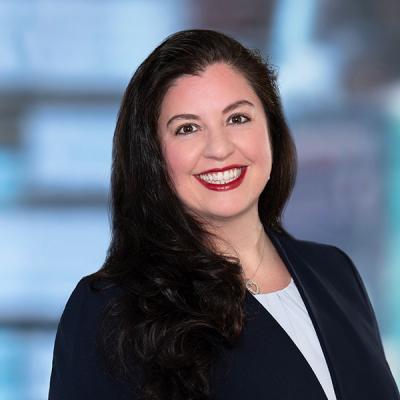 Michelle is an accomplished employee benefits and executive compensation lawyer with more than 25 years of experience advising clients on ERISA, benefits, and executive compensation matters, including in connection with corporate transactions.