UK-US Future Cities Knowledge Exchange Project: Remaking Cities
UK-US Future Cities Knowledge Exchange Project
Date: February 6, 2014
Time: 9:00AM - 11:00AM (EST)
Location: New York, NY
Mintz Of Counsel Michelle Capezza cohosted a session on Remaking Cities, as part of the UK-US Future Cities Knowledge Exchange Project.
The Project brings a group of approximately 15 UK delegates to the United States, to establish and strengthen linkages with US counterparts in a range of topics relating to the future of cities. The goal is to foster an international knowledge exchange between academic, public, and private sector organizations. The Project is being managed and funded by the UK's Technology Strategy Board (TSB) and Science and Innovation Network (SIN). TSB is the UK's innovation agency and connects researchers, businesses and government to accelerate technology deployment. SIN supports links between the UK and international partners in science and technology, with offices in seven US cities.
Speakers include Don Carter of Carnegie Mellon University's Remaking Cities Institute, Eugenie Birch from the University of Pennsylvania, and Peter Miscovich from Jones Lang Lasalle.
Speakers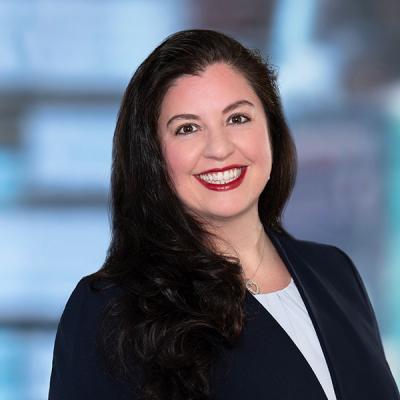 Michelle is an accomplished employee benefits and executive compensation lawyer with more than 25 years of experience advising clients on ERISA, benefits, and executive compensation matters, including in connection with corporate transactions.