Arrowhead Intellectual Property Speaker Series: Protecting Your Mobile App
Arrowhead Center
Date:
Time: 2:00PM
Location: Arrowhead Center at NMSU Genesis Center C, 3655 Research Drive
Topics
Protecting Your Mobile App
 
Event Details
Mobile applications and software can be protected with Intellectual Property in a variety of ways. Pedro F. Suarez, a partner and patent attorney at Mintz Levin in San Diego, will provide examples of how to best us IP to protect your mobile app development.
Speakers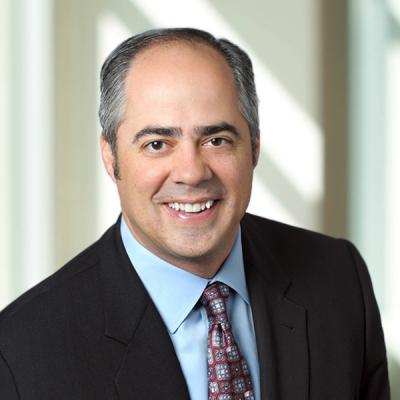 Pedro F. Suarez is a Mintz Member who focuses on all aspects of patent law. Pedro's work includes intellectual property portfolio development and management, preparation and prosecution of patent applications, freedom to operate and infringement opinions, and patent monetization.