Bliss Communications Speaker Series
Bliss Communications, Inc.
Date: February 18, 2015
Location: New York, NY
Speakers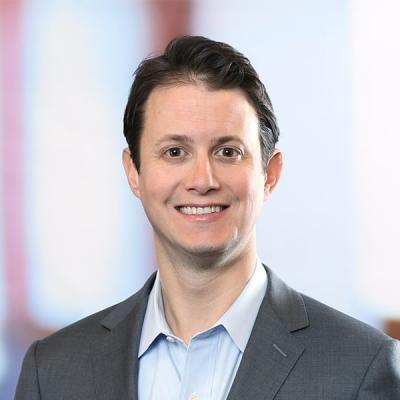 Benjamin D. Stone is an attorney with experience as an entrepreneur and executive. He counsels clients in a variety of transactions and corporate matters, with a focus on early-stage and emerging companies. Before joining Mintz, Ben was Managing Director & General Counsel at an investment firm.