Eight Things You Need To Know To Strengthen Your Sanctions Compliance Program
AML Services International
Date: July 16, 2015
Time: 8:00AM - 9:00AM
Location: Webinar
Financial sanctions regulations are complex, varied, and in flux. Harsh prison penalties up to 20-year prison terms and civil money penalties in the billions can be imposed.
The sanctions compliance program of a financial institution or other business should also assure its procedures include current information on sanctions developments worldwide, including
Sanctions against Russia/Ukraine, Venezuela and Cuba
Cyber-related sanctions
How to apply the 50% rule
Compliance for internet and web-based activities
Close monitoring of transactions to assure they do not involve a sanctioned entity, coupled with effective internal reporting and training, are essential elements of a good sanctions compliance program.
Take this fast-faced interactive 1-hour training, to get the low down on the latest updates, and learn the eight elements of what a good sanctions program should entail, and how to protect your institution.
Speakers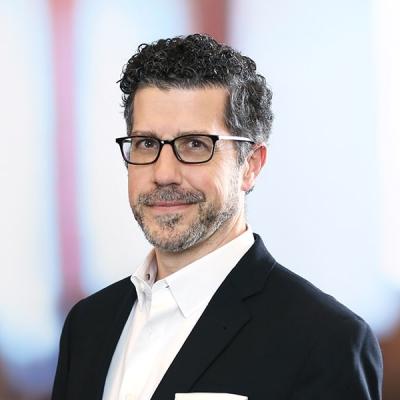 Steve Ganis is a government and private-sector lawyer at Mintz. His practice focuses on federal banking, securities, and derivatives laws, and he's recognized for his knowledge of anti-money laundering (AML) and sanctions regulations. Steve represents financial institutions and executives.