Equity Crowdfunding: Viable Financing for Emerging Businesses or Much Ado About Nothing?
Venture Café
Date: April 16, 2015
Time: 12:30PM - 2:00PM
Location: Boston, MA
Speakers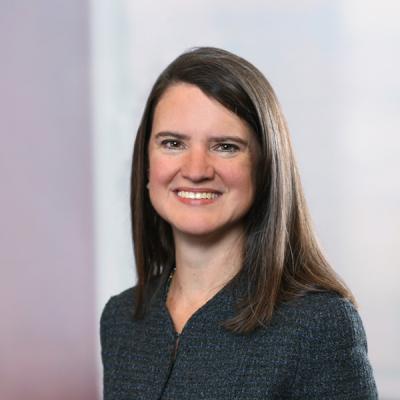 Megan N. Gates is a Mintz corporate and securities attorney who guides public companies through capital-raising transactions, SEC reporting obligations, and mergers and acquisitions. She advises clients on corporate governance and SEC compliance matters in the life sciences and other industries. Speaker