LMA New England 2015 Conference
Legal Marketing Association
Date:
Time: 8:30AM
Location: Hyatt Regency Boston, MA
Topics
The Power of Collaboration: Connecting Business Development and Pricing to Assess and Win New Business
 
Speakers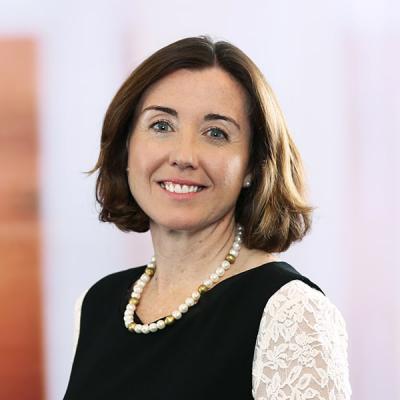 Carolyn M. Manning is the Director of Business Development at Mintz. She leads the firm's strategic growth and client development initiatives across practice and industry groups. Earlier she was the Senior Business Development Manager for Mintz's Litigation Practice.