The Massachusetts New and Improved Leave Laws: How to Avoid Penalties and Achieve Compliance
MassPay; AIM
Date: June 16, 2015
Time: 5:00AM - 7:00AM
Location: Boston, MA
Topics
The Massachusetts New and Improved Leave Laws: How to Avoid Penalties and Achieve Compliance
Massachusetts businesses, large and small, are now required to comply with a range of new employee leave options. Yet many businesses are still unclear about what they need to do to avoid possible penalties. 
At this complimentary seminar — designed for HR and payroll professionals, business owners, executives, and in-house counsel — MassPay, Associated Industries of Massachusetts (AIM), and Mintz Levin will provide critical information and answer your questions about implementation, business operations and costs, enforcement, and the legal issues and penalties associated with noncompliance.
Speakers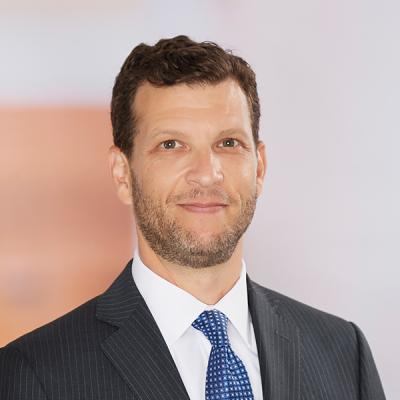 H. Andrew Matzkin is an employment litigator at Mintz, and he provides counsel on labor and employment issues. Drew represents clients in life sciences, technology, industrial, and professional services before federal and state courts, arbitrators, and administrative agencies. Paul Carelis
Speaker
HR Division Lead, MassPay Brad MacDougall
Panelist
VP Government Affairs, AIM James Nicholas
Panelist
Member, Employment, Labor & Benefits Practice, Mintz Levin