Navigating Compliance Risks in Client Billing Arrangements
Laboratory Economics
Date: May 21, 2015
Time: 9:00AM - 10:30AM
Topics
Navigating Compliance Risks in Client Billing Arrangements
About the Teleconference
Clinical and anatomic pathology laboratories interested in client billing arrangements should understand the implications under federal and state laws. The Health and Human Services Office of Inspector General has long said that such arrangements may violate the Anti-Kickback Statute if not structured properly, and a recent advisory opinion seems to reinforce the OIG's view on client billing arrangements.
The speakers will discuss the ins and outs of client billing arrangements and provide guidance on how to structure these arrangements to limit legal risk.
Understand the state and federal laws that may apply to client billing arrangements, including the Anti-Kickback Statute and the "substantially in excess" prohibition
Learn about the recent OIG advisory opinion addressing laboratory discounting practices and the waiver of amounts owed by patients and how it might affect your lab
Discuss the future of client billing arrangements and get answers to your questions.
Speakers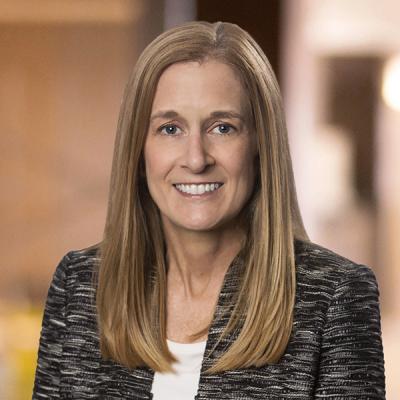 Karen S. Lovitch is a Mintz attorney who represents health care companies in regulatory, transactional, and operational matters. She advises them on health care regulations such as the Stark Law and the Clinical Laboratory Improvement Amendments of 1988. Jane Pine Wood
Panelist