P3 Litigating a False Claims Act Case
Healthcare Enforcement Compliance Institute
Date: October 25, 2015
Time: 6:30AM - 8:30AM
Location: Washington, DC
Topics
P3 Litigating a False Claims Act Case
 
Learn best and leading-edge practices for those involved in regulatory compliance at the Healthcare Enforcement Compliance Institute. The conference education will go beyond legal analysis to implementing systems to ensure the law is followed. You will be provided practical advice from lawyers and compliance officers in an interactive forum that facilitates greater collaboration between the legal and compliance teams.
For additional information, click here.
Speakers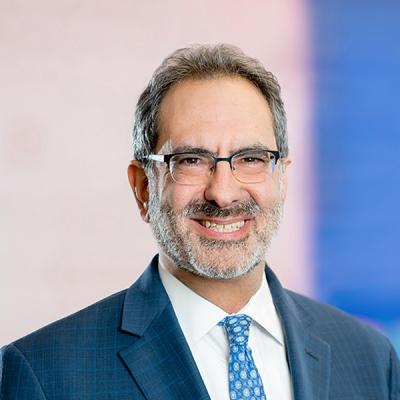 As a former official in the Civil Fraud Section of the U.S. Department of Justice, Larry has deep experience handling FCA investigations and qui tam litigation for industry leading health care clients across the country.