Tax Issues for Health Care Organizations
American Health Lawyers Association (AHLA)
Date:
Time: 6:00PM
Location: Ritz-Carlton Pentagon City, 1250 S Hayes Street, Arlington, VA
Topics
ACA Tax Provisions Affecting Health Care Providers as Employers
 
Whether you are a generalist who needs to know tax issues or a certified tax expert, you will not want to miss the Tax Issues for Health Care Organizations program. This program narrows in on IRS regulations, exemption standards, and enforcement initiatives, key tax issues and laws on state and federal exchanges, and the ACA and tax issues. Additionally attendees will learn about practicing before IRS Exempt Organizations and implications of EO reorganization. The faculty features representatives from the IRS and Treasury, as well as leading private practitioners who address and analyze recent developments and current initiatives and provide real-world experiences.
Speakers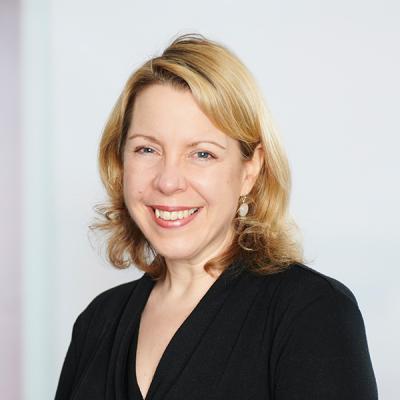 Patricia A. Moran is an experienced employee benefits attorney at Mintz. She advises clients on a variety of employee benefit plan matters. Patricia has also worked with the US Department of Labor Employee Benefits Security Administration, where she investigated employers on ERISA compliance.