2016 Leadership & Crisis Prevention Forum
EDU Networking
Date:
Time: 10:00AM
Location: Hilton Long Beach, Long Beach, CA
Topics
Mintz Levin's Matthew Howsare will discuss protecting your business and your customers in the context of consumer safety in a session entitled "Retailer Beware!" at the 2016 Leadership & Crisis Prevention Forum in Long Beach, CA.
Speakers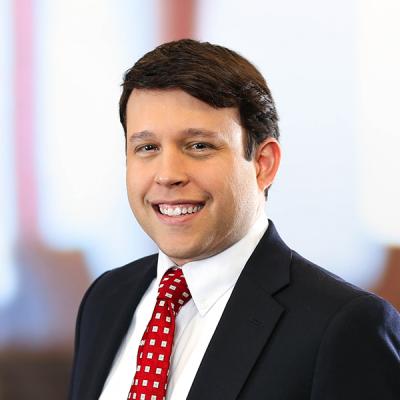 Matthew R. Howsare is a prominent consumer product safety lawyer at Mintz. He advises manufacturers, retailers, importers, distributors, trade associations, and test laboratories on compliance, regulatory enforcement, recalls, and other product safety issues.