ABA National Institute on the Civil False Claims Act and Qui Tam Enforcement
ABA
Date:
Time: 9:00AM
Location: Washington, DC
Topics
FCA Enforcement Against Hospitals, Device and Pharmaceutical Companies and Other Health Care Industry Companies
Pretrial Procedure; Motions and Discovery Issues; Public Disclosure/Original Source; First to File; Rule 9(b); and Statute of Limitations
Speakers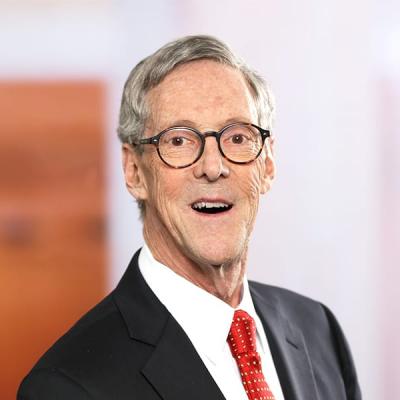 Thomas S. Crane is a nationally recognized attorney who defends health care clients against anti-kickback, Stark Law, false claims, and whistleblower allegations. Tom's work at Mintz includes litigation, internal investigations, and advising clients on corporate integrity agreements and disclosures.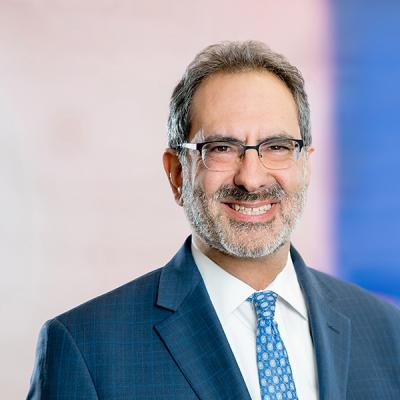 Laurence J. Freedman is a Mintz attorney who represents health care and life sciences clients. Larry has successfully represented hospitals and health care systems, laboratories, pharmaceutical and device manufacturers, and health care executives against fraud and abuse allegations.