Procopio International Business Summit 2016
University of San Diego School of Business
Date:
Time: 9:00AM
Location: San Diego, CA
Topics
Developing an International Intellectual Property Portfolio
 
Event Details
The Procopio International Business Summit is geared toward Latin American professionals, investors and advisers interested in learning how to do business in the United States.  The USD-PIBS is designed to help participants identify the advantages and risks of doing business in a different country's business market as well as to understand the unique cultural nuances.
Speakers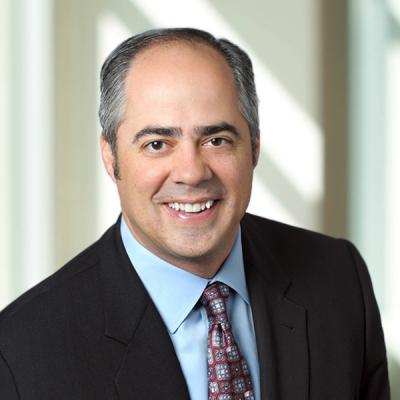 Pedro F. Suarez is a Mintz Member who focuses on all aspects of patent law. Pedro's work includes intellectual property portfolio development and management, preparation and prosecution of patent applications, freedom to operate and infringement opinions, and patent monetization.