Southeast Regional Product Safety Training Workshop
ICPHSO
Date: June 2, 2016
Time: 10:00AM - 12:30PM
Location: Atlanta, GA
Topics
From Product Testing to Incident Reporting: Exploring the Full Spectrum of Internal Compliance Programs
 
Mintz Levin's Matthew Howsare will be moderating a panel entitled "From Product Testing to Incident Reporting: Exploring the Full Spectrum of Internal Compliance Programs" at ICPHSO's 2016 Southeast Regional Product Safety Training Workshop in Atlanta, GA.
This panel will explore three crucial areas in the product lifecycle where internal compliance programs can play a crucial role: (1) Product testing; (2) Continued product testing; and (3) Incident monitoring/reporting. The presentation will use hypothetical examples to demonstrate systems and processes for ensuring continued compliance that are practical to put in place and that a regulator would expect to see for a regulated product. The panel will also describe how product safety information is received and processed internally and appropriate measures to put into place to help ensure reporting obligations for Canada and the US are met.
Speakers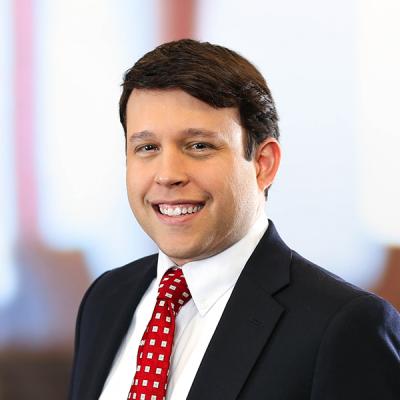 Matthew R. Howsare is a prominent consumer product safety lawyer at Mintz. He advises manufacturers, retailers, importers, distributors, trade associations, and test laboratories on compliance, regulatory enforcement, recalls, and other product safety issues.