Compliance Traps to Avoid
G2 Intelligence Lab Institute
Date: October 25, 2017
Time: 9:00AM - 12:00PM
Location: Washington, D.C.
Karen Lovitch will speak at a G2 Intelligence Lab Institute workshop, which will cover how to avoid the most common compliance traps in reimbursements and sales and marketing. This workshop will also provide guidance on how to spot the most overlooked compliance problems and pitfalls in your lab.
Speakers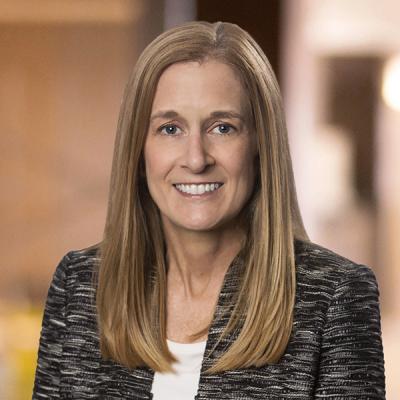 Karen S. Lovitch is a Mintz attorney who represents health care companies in regulatory, transactional, and operational matters. She advises them on health care regulations such as the Stark Law and the Clinical Laboratory Improvement Amendments of 1988.