Impact of the Cures Act on the Medical Device Industry
MassMEDIC
Speakers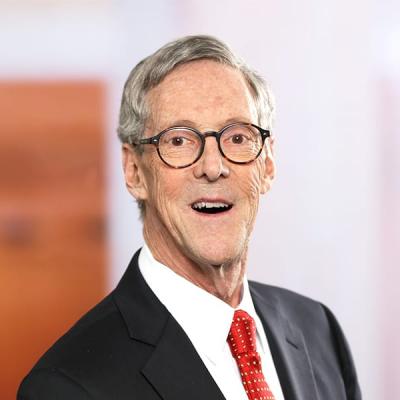 Thomas S. Crane is a nationally recognized attorney who defends health care clients against anti-kickback, Stark Law, false claims, and whistleblower allegations. Tom's work at Mintz includes litigation, internal investigations, and advising clients on corporate integrity agreements and disclosures.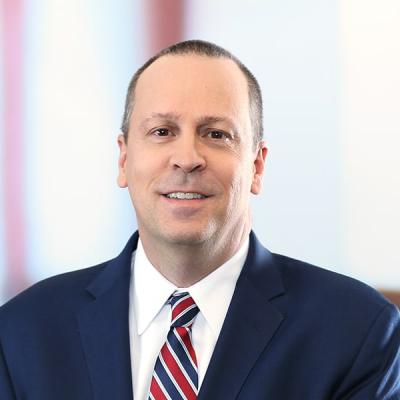 Rodney L. Whitlock is Vice President of ML Strategies and a health care policy professional. Rodney has over 20 years of experience working with the US Congress as a health policy advisor. He also served as Acting Health Policy Director for Finance Committee Chairman Chuck Grassley.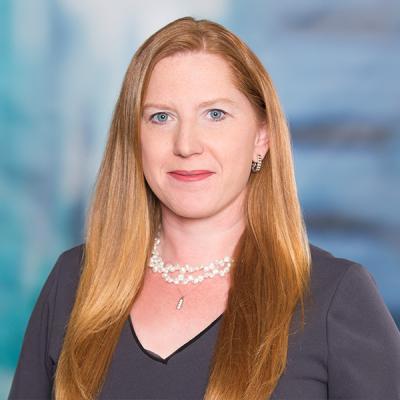 Bethany J. Hills is recognized for her experience and insight on FDA matters. At Mintz, she advises health care providers on pre- and post-market issues. Bethany also helps international and US companies enter and navigate the US health care market.