Part I: Introduction to the 21st Century Cures Act
Speakers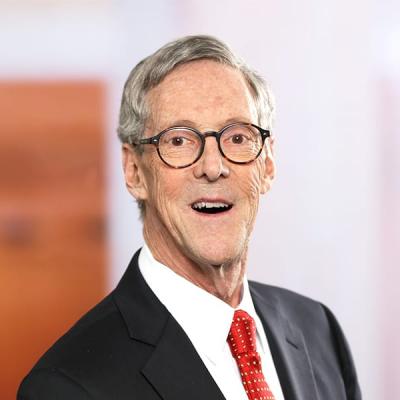 Thomas S. Crane is a nationally recognized attorney who defends health care clients against anti-kickback, Stark Law, false claims, and whistleblower allegations. Tom's work at Mintz includes litigation, internal investigations, and advising clients on corporate integrity agreements and disclosures.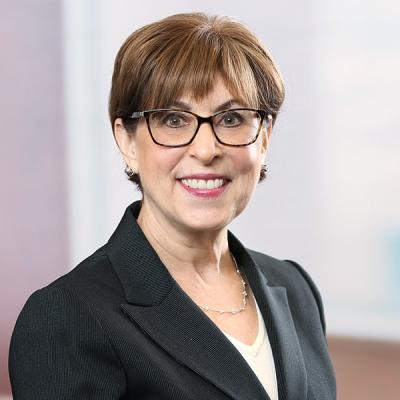 Ellen L. Janos uses her in-depth knowledge of health care regulations to help Mintz clients with government investigations, financial transactions, and corporate compliance activities. She also advises traditional health care providers, investors, and start-ups on telehealth initiatives. Speaker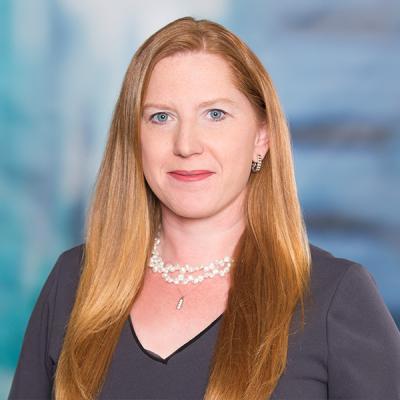 Bethany J. Hills is recognized for her experience and insight on FDA matters. At Mintz, she advises health care providers on pre- and post-market issues. Bethany also helps international and US companies enter and navigate the US health care market.