Part II: The Impact of Cures on Clinical Research
Date: February 2, 2017
Time: 8:00AM - 9:00AM
Location: Webinar
Topics
21st Century Cures Act Webinar Series
In addition to the myriad changes the 21st Century Cures Act will have on the drug development and approval process, the Act has important implications for human subjects research ranging from amendments to HIPAA to make it easier to access, share and use health information; to provisions streamlining the IRB review process.  The Act will have a significant impact on manufacturers, study sites, investigators, IRBs and study participants.  Part II of our series will cover these issues as well as:
Provisions designed to reconcile long-standing differences between FDA regulations on human subjects protection and the Common Rule
Provisions related to data use and sharing, subject privacy and the interplay of HIPAA and research
New priorities for NIH, including precision medicine, the inclusion of underrepresented populations in research and new protections for sensitive research information, such as alcohol and psychoactive drug abuse and behavioral health information  
Speakers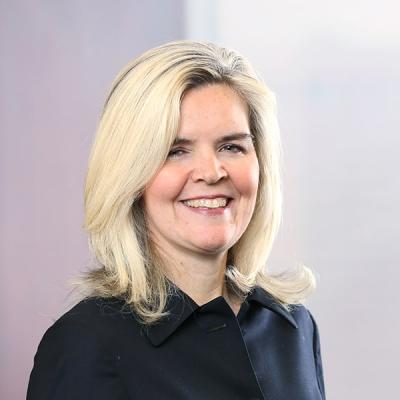 Dianne J. Bourque advises health care clients on licensure, regulatory, contractual, risk management, and patient care matters for Mintz. Dianne counsels researchers and research sponsors on FDA and OHRP regulations. She also counsels clients on data privacy issues, including HIPAA standards. Speaker