Trends in Enforcement and Regulatory Guidance - What Should be on Your AKS Radar?
The American Bar Association
Date: December 14, 2017
Time: 7:00AM - 8:30AM
Location: Webinar
Mintz Levin's Karen Lovitch will speak on the topic, "Trends in Enforcement and Regulatory Guidance" during an ABA Webinar. Other topics of discussion will include:
•Application of the AKS to relationships with federal health care program beneficiaries — How does the government apply the AKS to relationships between providers and beneficiaries? Learn more about the interplay between the AKS and the beneficiary inducement prohibition in the Civil Monetary Penalties Law and recent situations in which the government has applied these concepts
•Independent Sales Agents and the AKS — What considerations should be top of mind when structuring compensation arrangements with sales agents? Does a carve-out really solve potential compliance problem? What steps can be taken to monitor ongoing relationships to help ensure compliance?
•Recent settlements and cases involving AKS issues — Has enforcement involving physicians and other individuals increased in 2017?
For more information or to register for this webinar, please click here.
Speakers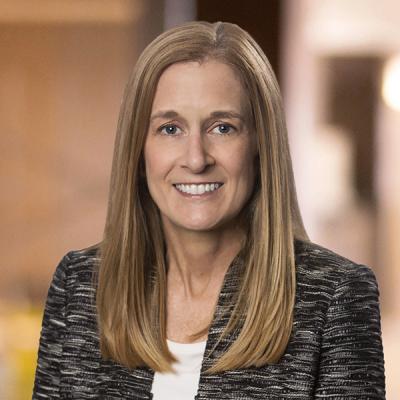 Karen S. Lovitch is a Mintz attorney who represents health care companies in regulatory, transactional, and operational matters. She advises them on health care regulations such as the Stark Law and the Clinical Laboratory Improvement Amendments of 1988.