12th Annual Paragraph IV Disputes Conference
American Conference Institute
Date: April 22, 2018
Location: Conrad New York 102 North End Avenue New York, NY
Topics
The Evolving Principles of Venue and Jurisdiction in the Aftermath of TC Heartland
Case Studies in Ethical Developments Influencing Paragraph IV Practice
ACI's Paragraph IV Disputes conference provides practitioners with insights on pharmaceutical patent litigation from pre-litigation considerations through post-grant patent practice.  Our faculty of experts will provide attendees with proven strategies for protecting their clients' pharmaceutical IP interests.  Over the course of three days, we will analyze the perceptions and approaches of both patent owners and patent challengers, highlighting the most recent trends in pharmaceutical patent litigation and the underlining winning tactics illustrated by some of the industry's foremost attorneys for both brands and generics.
Speakers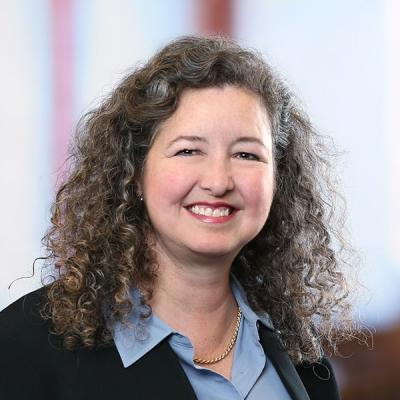 Kathleen B. Carr is a Mintz attorney with more than 20 years of experience as lead counsel on federal and state court cases. She has led trial teams on Hatch-Waxman pharmaceutical patent litigation, and she's registered to practice before the US Patent and Trademark Office.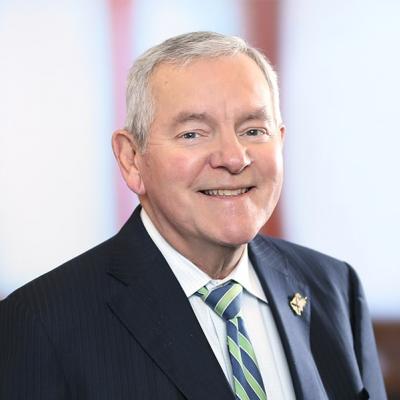 David G. Conlin helps plan, establish, maintain, and enforce clients' intellectual property portfolios for Mintz. He assists clients with protecting their freedom to operate amid improperly alleged IP infringement, and his teams have driven the issuance of over 3,700 patents.