2018 ICPHSO Annual Meeting and Training Symposium
ICPHSO
Date:
Time: 3:30PM
Location: Hyatt Regency Grand Cypress Hotel, Orlando, FL
Topics
Product Safety From Outer Space
 
Panelists will take a uniquely global view of the current product safety landscape, providing practice examples and real-world illustrations to both show the consistent themes in product safety policy and enforcement and also to highlight where there are differences. It will also provide a practical and unique overview of trends in product safety on a global scale: spotting trends, influences, and critical factors as to where product safety regulation is headed overall. The discussion, in addition to providing insights into what the future of product safety regulation might look like in the future, will consider why that may be the case. Panelists will use their deep experience in international product regulation to provide practical tips for stakeholders on how to manage the international challenges.
Speakers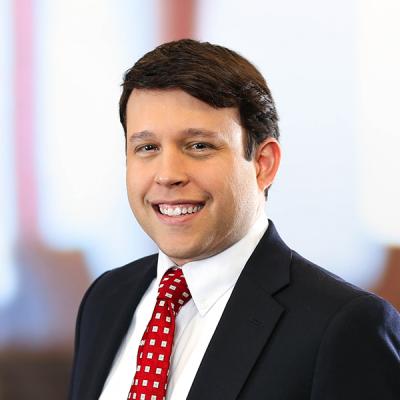 Matthew R. Howsare is a prominent consumer product safety lawyer at Mintz. He advises manufacturers, retailers, importers, distributors, trade associations, and test laboratories on compliance, regulatory enforcement, recalls, and other product safety issues.