2018 PLUS International Conference
Reps & Warranties: Trends & Challenges on the Immediate Horizon
Date:
Time: 11:30AM
Location: Manchester Grand Hyatt - San Diego, CA 92101
Mintz Member Nancy Adams will serve as liaison for a panel entitled, "Reps & Warranties: Trends & Challenges on the Immediate Horizon". This panel will discuss the latest trends and challenges – both foreign and domestic – regarding the placement of R&W insurance. This discussion will cover notable developments in this fast-paced and growing market from the broker's initial submission to the underwriting and issuance of the policy and the claims process. It will also cover changes in the initial quote process, the increasing (or not) insurability of difficult risks, the challenges posed by cross-border deals, the role of R&W insurance in auctions, and the potential broadening of seller reps to a buyer.
Speakers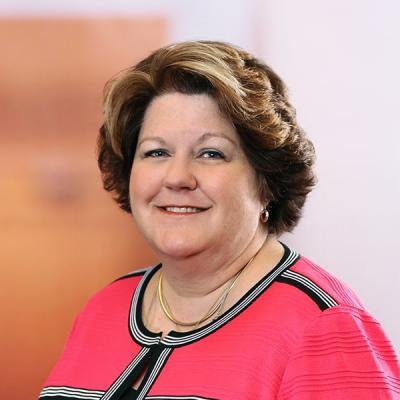 Nancy D. Adams is a coverage litigator at Mintz who advises insurers on the business and legal implications of complex coverage issues involving commercial, transactional, and personal lines of insurance. Nancy serves as lead counsel in coverage litigation in state, bankruptcy, and federal courts.