Date:
Location: Austin, Texas
Daniel Bagliebter is speaking on the panel Hot Topics in US Securities Law during the Association of Corporate Counsel (ACC) annual meeting in Austin, Texas.
Speakers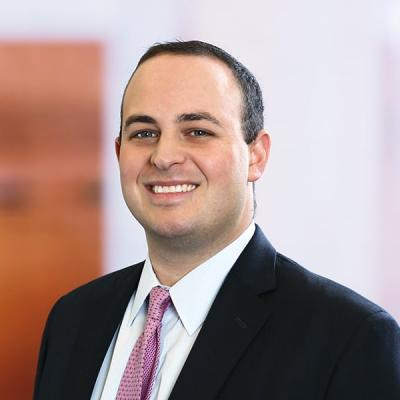 Daniel A. Bagliebter practices corporate and securities law at Mintz. He focuses his practice on securities offerings and mergers and acquisitions. Dan has represented both issuers and investment banking firms in capital market transactions, including public offerings.