American Well's Client Forum 2018
American Well
Date: June 13, 2018
Time: 5:00AM - 6:00AM
Location: Boston, MA
Topics
Bringing Medicare and Medicaid to the Telehealth Party
American Well's Client Forum is an annual event that brings together clients and partners in one place – to share in the Company's growth, vision, and evolution. The theme of this year's Client Forum is "Making Connections." They explore the connections that make telehealth meaningful and the new ecosystem for care that connects all the major players – providers, payers, innovators and consumers.
To find out more information, please click here.
Speakers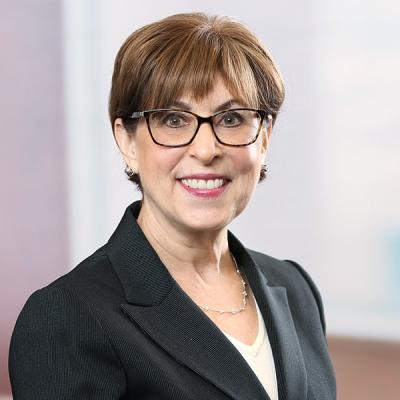 Ellen L. Janos uses her in-depth knowledge of health care regulations to help Mintz clients with government investigations, financial transactions, and corporate compliance activities. She also advises traditional health care providers, investors, and start-ups on telehealth initiatives.