Black Entertainment & Sports Lawyers Association, 2018 Mid-Year Conference
BESLA
Date: April 16, 2018
Time: 9:30AM - 11:30AM
Location: New York, NY
Topics
Athletes, Politics & Free Speech
 
Athletes, Politics & Free Speech Panel discussion at Black Entertainment Sports Lawyers Conference 2018 Mid-Year Conference. 
Speakers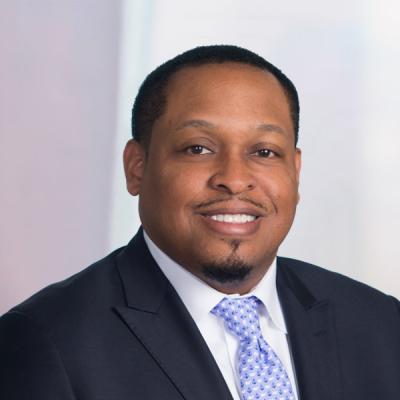 C. Anthony Mulrain is a Mintz Member who handles litigation matters for sports, entertainment, and media clients. His clients include professional athletes, entertainers, and sports agencies.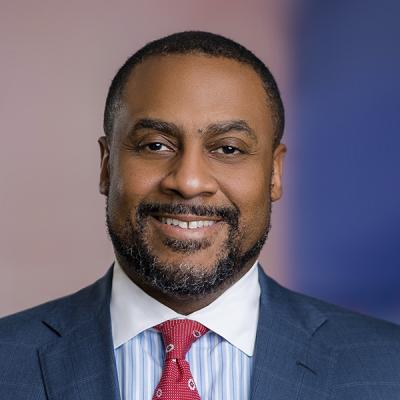 Tyrone P. Thomas is a Mintz Member who has gained national recognition for his work in employment and sports law. Tyrone advises academic institutions on executive compensation arrangements and provides compliance assessments on governance issues. He also advises clients on conflicts of interest.