California Minority Counsel Program (CMCP) Annual Business Conference
Date: October 10, 2018
Location: San Francisco, CA
Mintz is a sponsor of the annual California Minority Counsel Program (CMCP) Annual Business Conference at the Palace Hotel in San Francisco.
Carolyn Sha will moderate a panel, Blockchain: What ALL Lawyers Need to Know" during the event.
Speakers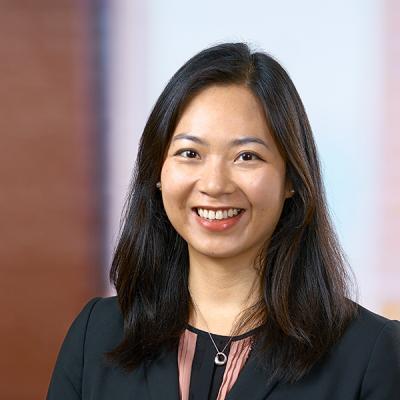 Carolyn Sha is an attorney whose practice focuses on commercial real estate transactions with multipartied acquisition financings. Before joining Mintz, Carolyn was a lead associate for a real estate group in New York City.