The Defend Trade Secrets Act: A Powerful Tool for Companies to Protect Their Trade Secrets
myLawCLE
Date: March 26, 2018
Time: 10:00AM - 12:00PM
Location: Webinar
Topics
The Defend Trade Secrets Act: A Powerful Tool for Companies to Protect Their Trade Secrets
The Defend Trade Secrets Act created a new federal cause of action to address trade secret misappropriation and provided American companies with another potent tool to protect their valuable trade secret assets. This course will give an overview of the DTSA and explore its application in the first two years after its enactment, including explanation of (1) the notable provisions of the DTSA, (2) the valuation of trade secrets under the DTSA, (3) the interplay with state law trade secret regimes, (4) the application of the DTSA to pre-enactment conduct, (5) the inevitable disclosure doctrine under the DTSA, and (6) the application of the DTSA to conduct overseas, among other topics.
Key topics to be discussed:
Remedies and Other Protections Under the DTSA
Comparison of the DTSA to the Uniform Trade Secrets Act
DTSA Whistleblower Immunity and Notice Requirement for Employment Agreements
Valuation of Trade Secrets Under the DTSA
DTSA Application to Overseas Conduct and at the International Trade Commission
Speakers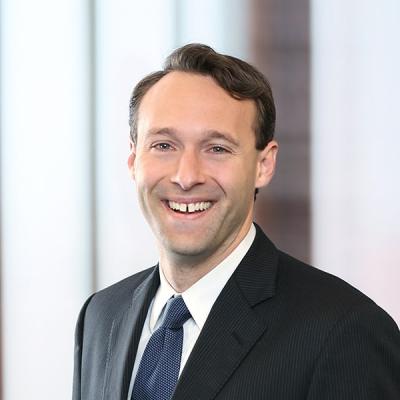 Nicholas W. Armington is an intellectual property attorney at Mintz who focuses on patent and trade secret litigation. Nick represents clients before the International Trade Commission and in US District Courts. His work involves network devices, semiconductors, converged devices, and LED lighting.