Director Exchange: For Experienced Public Company Directors
NACD New England
Topics
A Forward-Looking Statement about the Role of the Board of Directors
 
This program is designed for those directors who currently serve on a public company board, or who have prior experience on a public company board.

Rob Burwell will be speaking on "A Forward-Looking Statement about the Role of the Board of Directors."  
For more information, click here. 
Speakers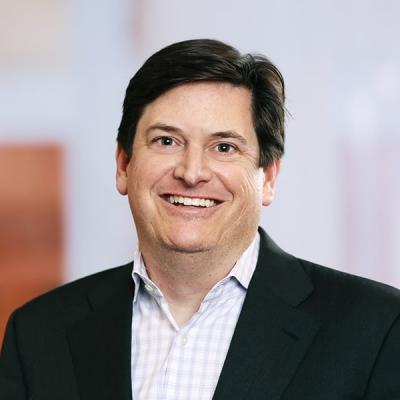 Robert E. Burwell is the Chair of Mintz's Retail & Consumer Products Industry Group. Rob represents middle-market companies and private equity firms in mergers and acquisitions, equity financings, and other corporate and securities matters.