Finding Boards as a Non-Traditional (Non-CEO) Candidate
WBL
Date: June 13, 2018
Time: 7:00AM - 8:00AM
Location: Webinar
Topics
About the Webinar:
One common misconception surrounding board service is that your value proposition is built on having CEO or other C-Suite level experience. Join this webinar to hear from three sitting board members who broke that stereotype and found board opportunities despite having "non-traditional" backgrounds. Learn how these candidates (who have financial, legal, and clinical experience) located their current and former opportunities, how their unique perspectives help them contribute as board members, and some of the obstacles they overcame during their search. How do you avoid being pigeonholed by your targeted skill set? How do you position yourself to highlight your area of expertise as a strength, and not a weakness? Join us to learn more about how to position yourself as a viable board candidate, no matter how varied your experience may be.
To find out more information, please click here.
Speakers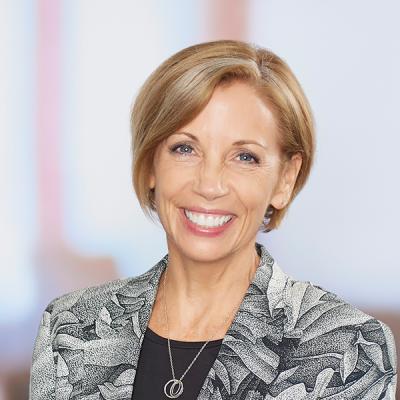 Deborah handles complex transactions, including mergers and acquisitions, joint ventures, and affiliations, for leading health care providers and investors across the United States.