ITC Litigation and Enforcement Conference
ACI
Date: March 6, 2018
Time: 9:30AM - 10:30AM
Location: Washington, DC
Topics
Cease and Desist Orders: Practical Insights for Complainants and Respondents
Description:
Interplay of public interest issues in the context of cease and desist orders

What are the requirements for proving "inventory"?
What is "commercially significant"?
Practical steps to take when seeking a cease and desist order
Which defenses have been successful and why
When and how to seek an advisory opinion from the ITC
Timeline for advisory proceedings
Takeaways from recent ITC advisory opinions
Speakers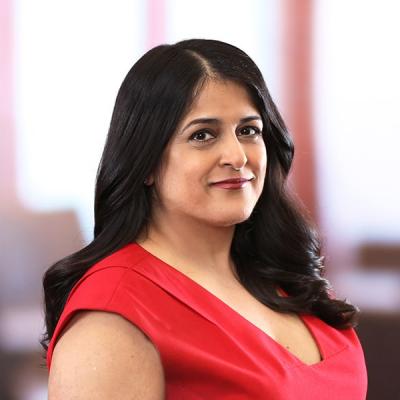 Aarti Shah is a Mintz Member who focuses her practice on patent litigation, leveraging her experience as trial counsel. Aarti helps clients develop and implement effective ITC strategies. She frequently writes and comments on matters involving the International Trade Commission.