NJTC: 2018 Technology Economic & Financial Outlook
New Jersey Tech Council (NJTC)
Date: January 30, 2018
Time: 3:00PM - 6:00PM (EST)
Location: New York, NY
Mintz Of Counsel Michelle Capezza was a panelist at the "2018 Technology Economic & Financial Outlook," hosted by the New Jersey Tech Council (NJTC).
From the "internet of things," to the cloud, to autonomous cars, there is not a single industry segment that has not leveraged technology to develop better products and services for the benefit of their customers as well as their stakeholders.  As technology makes the world smaller, it also opens up endless opportunities for creativity and innovation. The panel discussed the impact that technology has in 2018 on the regional, domestic, and global economic and financial environment.
Speakers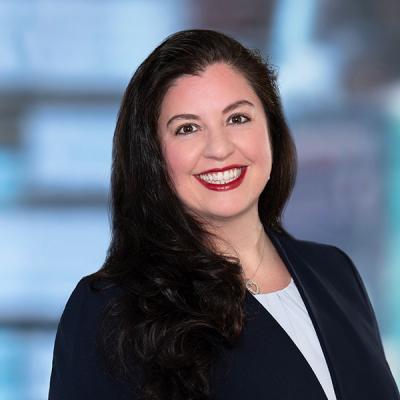 Michelle is an accomplished employee benefits and executive compensation lawyer with more than 25 years of experience advising clients on ERISA, benefits, and executive compensation matters, including in connection with corporate transactions.