An Overview of Section 337 Investigations before the U.S. International Trade Commission
ITC Trial Lawyers Association, Boston Patent Law Association, and Suffolk University Law School
Date:
Time: 1:00PM
Location: Suffolk University Law School Boston, MA
Topics
Exploring the Breadth of the ITC's Jurisdiction
The ITC is widely known as a forum for litigating patent infringement claims.  Section 337, however, can be used to address a wide variety of unfair acts, including trade secret misappropriation, false advertising, trademarks, and those involving biotechnology products.  Aarti Shah's panel will explore the bounds of ITC's jurisdiction and discuss how the ITC is uniquely positioned to address unfair acts in our global marketplace.
Speakers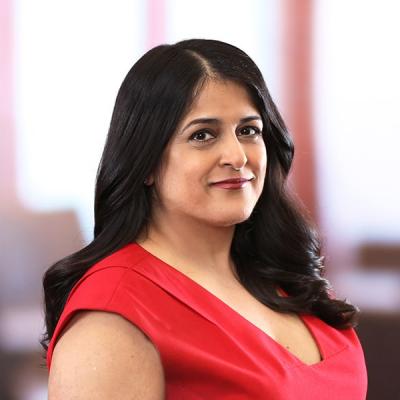 Aarti Shah is a Mintz Member who focuses her practice on patent litigation, leveraging her experience as trial counsel. Aarti helps clients develop and implement effective ITC strategies. She frequently writes and comments on matters involving the International Trade Commission.