Broadband and Cable Industry Law 2019
Practising Law Institute (PLI)
Date: May 13, 2019
Location: PLI New York - 1177 Avenue Of The Americas, Second Floor, New York, NY
Attend this renowned program, co-hosted by Mintz's Tara Corvo, and hear cutting-edge analysis of federal initiatives and FCC regulations. Plus examine the latest negotiation trends, current case law, and the latest technology forecasts. Join the country's leading outside and in-house counsel representing cable operators, cable programmers, municipalities, and online service providers - and the regulators themselves - to gain an understanding of what has transpired in broadband and cable law over the past year and of where we might be heading.
Topics Include:
The priorities of Capitol Hill, the White House, and the FCC
Mergers, acquisitions, and cutting the cord: what are the latest legal and regulatory developments implicated by a consolidating and changing marketplace?
Franchising and ROW reform efforts
Artificial intelligence and the Internet of Things — what broadband and cable providers need to know
Privacy, cybersecurity, and threats to the communications supply chain
Distribution drama: as distributors get bigger, what legal and regulatory protections balance the scale? Which party really needs protection?
Content piracy — the latest developments
Net neutrality — experts discuss litigation, as well as legislative and regulatory initiatives
Cable's new business initiatives: MVNOs and other innovation
Speakers Speaker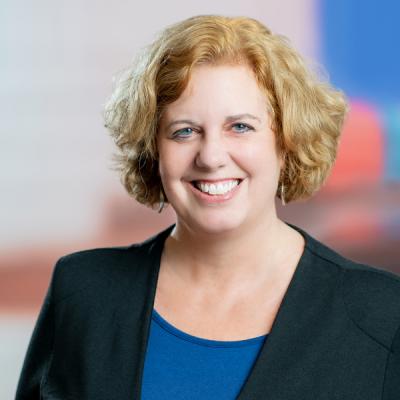 Tara M. Corvo has extensive experience with legislative, transactional, and regulatory matters involving the cable, broadband, and content industries. She advises clients on ownership and approval issues in communications transactions. Tara serves Mintz as Chair of the Communications Section.