M&A Solutions for Privately Held Companies - March 7, 2019
Date: March 7, 2019
Time: 7:00AM - 10:00AM
Location: Waltham, MA
Selling a company or raising capital can be one of the largest and most important transactions for a business owner. Regardless of what prompts the event, selling some or all of your company is a high-stakes transaction, with far-reaching financial and emotional consequences. This panel will discuss the important aspects involved in transition planning for your business.
Speakers include:
Jeffrey Solomon, Managing Partner, Katz Nannis + Solomon, PC.
Kurt Steinkrauss, Member, Mintz
Michael Tucci, CEO, Co-Founder, Lexington Wealth Management
 
Speakers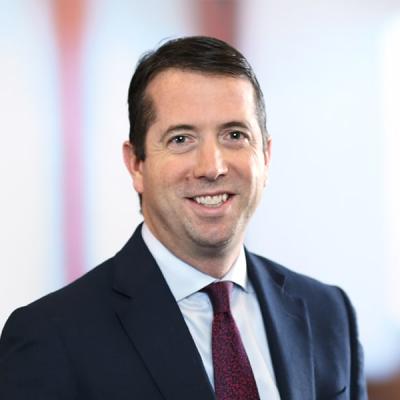 Kurt R. Steinkrauss is the Chair of Mintz's Closely Held Business Group and Co-chair of the Private Equity Practice. He helps individuals and families implement successful estate planning strategies. Kurt also handles a variety of corporate and employment matters.