Securities Enforcement Forum West 2019
Date: May 9, 2019
Time: 3:00AM - 2:00PM
Location: Fours Seasons Hotel Silicon Valley East Palo Alto, California
Securities Enforcement Forum West 2019 is a unique, one-day conference in Silicon Valley, California that brings together hundreds of current and former senior SEC and DOJ officials, securities enforcement and white-collar attorneys, in-house counsel and compliance executives, and other top professionals in the field. This year's conference will take place on Thursday, May 9, 2019, at the extraordinary Four Seasons Hotel Silicon Valley.  
Securities Enforcement Forum West 2019 will feature Keynotes from David L. Anderson, United States Attorney for the Northern District of California; and Hester M. Peirce, Commissioner, U.S. Securities and Exchange Commission (via video). It will also include an extraordinary "Director's Panel" featuring Michele Wein Layne, Director of the SEC's Los Angeles Regional Office, as well as several other former SEC Regional Directors . The conference's stellar faculty – including numerous senior SEC enforcement officials and over two dozen other luminaries in the securities enforcement field — will discuss the most important issues now facing attorneys and professionals who work in this area.
Speakers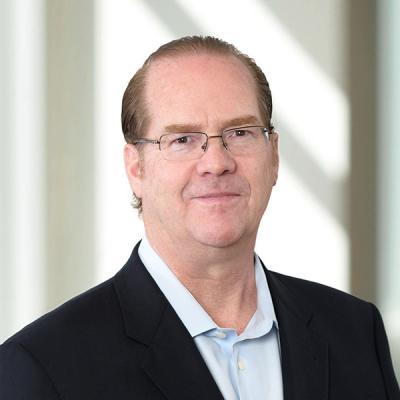 Sean T. Prosser is a Mintz Member and former SEC enforcement attorney who defends clients facing shareholder litigation; SEC, FINRA & DOJ investigations and actions; and other government and regulator investigations and enforcement proceedings. He has a substantial securities litigation practice.