The Sports & Entertainments Law Students' Association (SELSA) at Howard University School of Law
22nd Annual Center Court Conference: The Frontier of a New Evolution
Date: March 2, 2019
Time: 6:00AM - 5:00PM
Location: Howard University School of Law
The Sports & Entertainments Law Students' Association (SELSA) at Howard University School of Law is excited to host their upcoming conference, The Frontier of a New Evolution. Tyrone Thomas will be a featured panelist on the Sports Industry panel discussing how the media and entertainment industry is constantly evolving, causing its players to reassess and redefine what success looks like in each sector.
You can find more information, here.
Speakers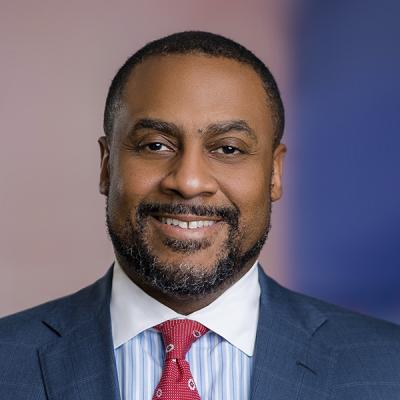 Tyrone P. Thomas is a Mintz Member who has gained national recognition for his work in employment and sports law. Tyrone advises academic institutions on executive compensation arrangements and provides compliance assessments on governance issues. He also advises clients on conflicts of interest.