Your Contract Counterparty is Insolvent....Now What?!?
Date: September 18, 2019
Time: 4:30PM
Location: Mintz, One Financial Center, Boston, MA
ACC Northeast and Mintz are hosting an event to learn practical tips to limit risk and effectively respond to a counterparty's insolvency. From preparing internal policies, updating contract terms, and a credit manager's "good hygiene" tools, to the immediate triage necessary upon a bankruptcy filing, the panelists will offer several practical steps that in-house counsel can implement today to reduce risk and gain leverage when a counterparty defaults or files for bankruptcy.
Mintz partners Adrienne Walker and Abby O'Brient, and Mitchel Appelbaum, Senior Vice President and Senior Credit Counsel at State Street will lead the discussion and offer tips to reduce risks and effectively respond to an entity in financial distress.
Speakers Panelist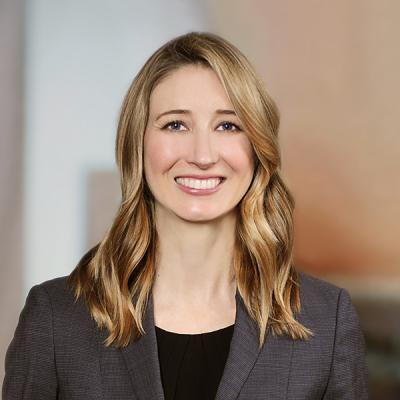 Abigail O'Brient is a Mintz Member whose practice focuses on corporate reorganization and bankruptcy law. Abby represents Chapter 11 debtors, secured and unsecured creditors, indenture trustees, purchasers of distressed assets, Chapter 7 trustees, and defendants in bankruptcy litigation.