The California Consumer Privacy Act: The First Four Months
Date: April 30, 2020
Time: 2:00PM - 3:00PM
Natalie Prescott will be speaking on a webinar entitled "The California Consumer Privacy Act: The First Four Months." The California Consumer Privacy Act went into effect Jan. 1, but was being amended weeks prior. Compliance costs are being measured in the billions. As organizations work to operationalize compliance it is crucial that executives, privacy officers, attorneys, and other professionals understand the law's nuances and challenges. The July 1 enforcement deadline is looming. Topics will include: 
What do early trends and challenges tell us about compliance?
What litigation risks exist?
What questions do you have about this important new law? 
Speakers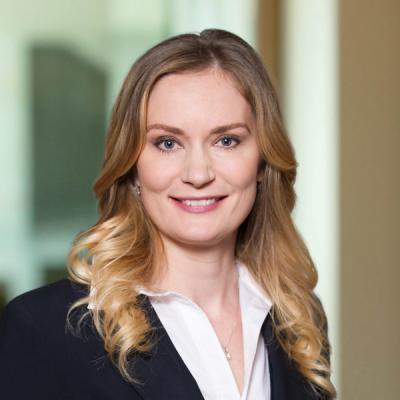 Natalie A. Prescott is a Mintz attorney and Certified Information Privacy Professional (CIPP/US). She defends clients in high-stakes business litigation matters, privacy class actions, UCL § 17200 cases, mass torts, and consumer class actions. She also assists clients with issues relating to the CCPA, data breaches, biometrics, and privacy policies.