Cross-Border Insolvency, Investigations and the Impact of Covid-19: What Recent Changes Mean for Asset Tracing, Court Delays and Dispute Resolution
Fraud, Asset Tracing & Recovery Miami Conference
Date: October 29, 2020
Location: Online
Joseph Dunn will be a panelist on "Cross-Border Insolvency, Investigations and the Impact of Covid-19: What Recent Changes Mean for Asset Tracing, Court Delays and Dispute Resolution" at the Fraud, Asset Tracing & Recovery Miami Conference. 
Leading insolvency practitioners will discuss hot button issues affecting the fraud, asset-tracing and recovery landscapes. Topics on the practical challenges now affecting insolvency proceedings include:
To what extent there has been an uptick in insolvency and restructuring: Are the Covid-19-related predictions coming true?
How insolvency and fraud litigators are working together
Update on the expansion of the UNCITRAL Model Law on Cross-Border Insolvency-and what it means for the enforceability of insolvency judgments across borders
Impact of temporary changes to UK wrongful trading rules
Status of new legislation in the UK, Germany, Spain and Australia
Speakers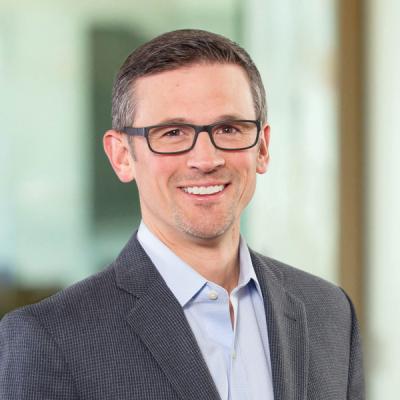 Joseph R. Dunn is a Mintz attorney with a litigation and restructuring practice. Joe has experience with complex creditor rights litigation, bankruptcy and corporate reorganization, and transactional work outside of insolvency. He counsels institutional investors, hedge funds, and other creditors. Mark Shaw
Panelist
Head of Business Restructuring, BDO (UK) Christopher Redmond
Panelist
Founder and Principal, Redmond Law Firm LLC Maureen M. Ward
Panelist
Partner, Bennett Jones LLP (Canada) Ken Epstein
Panelist
Investment Manager, Bentham IMF (USA)