Legal Marketing Association Annual Conference
Date: October 19, 2020
Location: Online
Each year, the Legal Marketing Association Annual Conference offers 1500 legal marketing and business development professionals the opportunity to connect with peers from around the globe, tackle their most pressing challenges, and explore new products and services.
Mintz's Chief Marketing Officer, Amy Fowler, will be participating in a breakout session entitled, "Fastest Growing Law Firms Management Strategies."  The session will highlight the strategies and metrics employed by three firms that deliver consistent results year over year. 
Speakers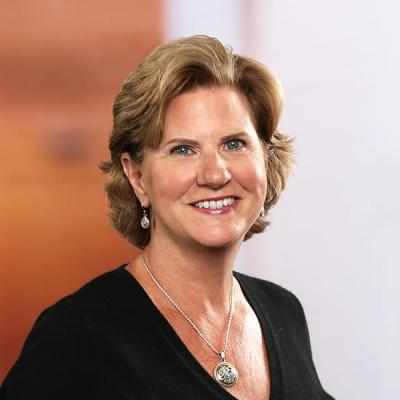 Amy M. Fowler is Chief Marketing Officer at Mintz. She manages the business development, marketing, public relations, and client satisfaction initiatives for the firm. Before joining Mintz, Amy was Vice President of Marketing and Business Development at CRA International.