Sponsors, Influencers & Career Engineering for Legal Counsel
Women, Diversity & Change Summit - Washington, D.C.
Date: September 23, 2020
Time: 9:35AM - 10:20AM
Location: Online
In keeping with best practice in light of COVID-19, the Women, Diversity & Change Summit has gone virtual. Now more than ever, it is imperative that we adhere to our core values around diversity and inclusion, and remain anchored to our community. This summit will explore the obstacles, risks and rewards on the path to a fulfilling and productive career for women and minority leaders. 
Managing Member of Mintz's DC office, Susan Berson, will speak on the "Sponsors, Influencers & Career Engineering for Legal Counsel" panel. To create a rewarding legal career, one must seek out challenging and visible professional opportunities: getting on the right case, satisfying the important client, winning the big settlement. For women and minorities, however, finding these opportunities often isn't enough; effective sponsors and influencers are needed to help seize them. This panel will explore:
The importance of women and minorities in law
Differentiating sponsors from influencers
Redefining the "old boys network" in the legal profession
Identifying current and potential sponsors
Speakers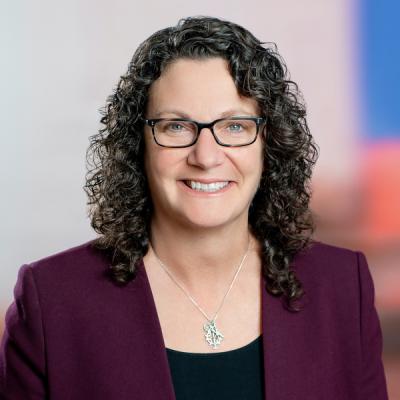 Susan advises health care industry clients and private equity firms in complex and high stakes transactions. She focuses on challenges facing managed care organizations, specialty pharmacies, and pharmacy benefit managers.