Boston CleanTech Investment Landscape: Perspectives From the Entrepreneur, Incubator, Investor and Lawyer
Young Professionals in Energy Boston (YPE Boston)
Date: May 25, 2021
Time: 6:30PM - 8:00PM (EST)
Thomas Burton will be a panelist at Young Professionals in Energy Boston (YPE Boston)'s webinar, Boston CleanTech Investment Landscape: Perspectives From the Entrepreneur, Incubator, Investor and Lawyer. Boston has a burgeoning cleantech investment landscape, where many new technologies including battery storage, energy efficiency, and fusion power are being developed and brought to market. The stakeholders at the table often include startup entrepreneurs, incubators, academic partners, investors, engineering and environmental consultants, and lawyers. Come listen to panelists drawn from a range of these perspectives to learn about their contributions to this vibrant ecosystem and their anecdotes of financial, technological and policy developments that are driving innovation. Come prepared to discuss how organizations in Boston and the New England area are bringing solutions to balance the flexibility, vulnerability and intermittency of the grid, and what role venture capital and other forms of investment might play in shaping the mainstream technologies that will dominate the grid in years to come.
The last 30 minutes will be open to Q&A.
Speakers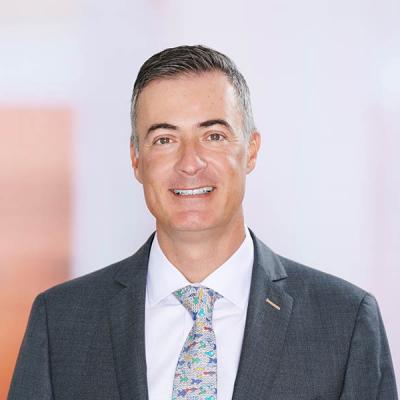 Tom Burton has helped to shape the clean energy industry by drawing on his passion for innovation. As a Mintz attorney, Tom counsels investors, entrepreneurs, and Fortune 100 companies. He also guides start-up organizations and accelerators to foster the next generation of energy leaders.