Counseling Through Change: The Role of General Counsel, Privacy, and Product Counsel in the Midst of Impending Regulations
Date: April 15, 2021
Time: 6:30PM - 7:30PM (EST)
Location: Webinar
Over the past few years, regulators have taken a newfound interest in the size and power of big tech companies. From consumer privacy and algorithmic transparency to antitrust policies and content regulation, standards are evolving, and staying abreast of changes to the law and building the tools to comply with them are important parts of product, policy, and general counsel roles. 

Join panelists from Google, Notion, and Twitter as they discuss the role of the General Counsel, Privacy, and Product Counsel in the midst of impending regulations.
Speakers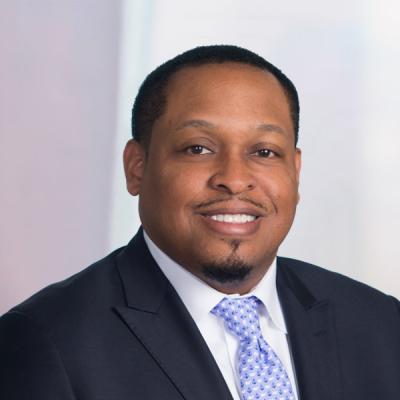 C. Anthony Mulrain is a Mintz Member who handles litigation matters for sports, entertainment, and media clients. His clients include professional athletes, entertainers, and sports agencies.