Healthcare Law & Compliance Institute
International Performance Management Institute
Date: March 10, 2021
Time: 3:10PM - 3:55PM (EST)
Location: Virtual Event
Ellen Janos and Brian Platton will be speaking on a panel titled, "Provider Innovation in a Post-Pandemic World," at the Healthcare Law & Compliance Institute on March 10. This panel will explore how health and hospital systems will tackle innovation as they emerge from the challenges of COVID-19. The panel will discuss what lies ahead for providers as they face the strategic and regulatory hurdles in the new world of digital health.
Speakers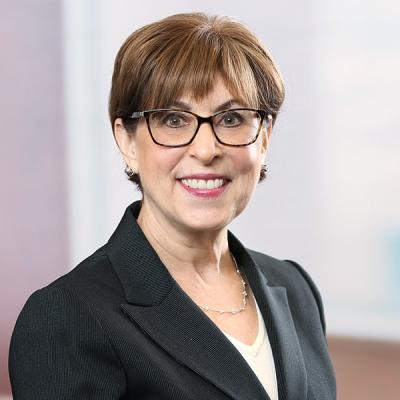 Ellen provides strategic advice to health care providers, investors, and start-ups on telehealth initiatives as well as the traditional practice of medicine across multiple states.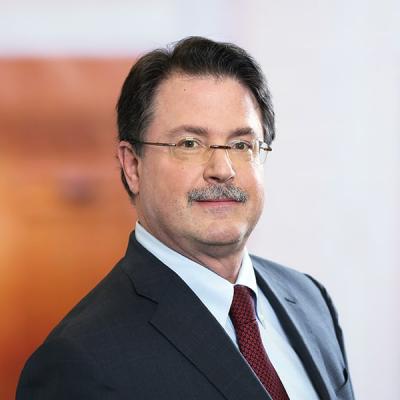 Brian handles complex health care transactions for academic medical centers and venture capital funds, and private equity funds investing in health care and life sciences.