Peek Behind the Corporate Veil with Accenture LLP
National Bar Association Commercial Law Section (NBA CLS)
Date: February 26, 2021
Time: 3:15PM - 4:15PM (EST)
Location: Virtual Event
LisaMarie Collins moderated a virtual networking session, "A Peek Behind the Corporate Veil," at the National Bar Association Commercial Law Section's 34th Annual Corporate Counsel Conference. LisaMarie was joined by speakers from the following companies: 
Accenture
Adtalem Global Education, Inc.
Ford Motor Company
National Express Group
Southwire Company LLC
The Home Depot
Speakers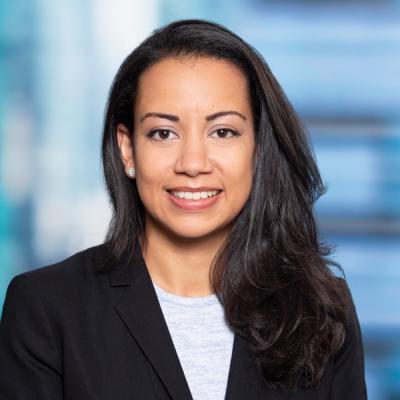 LisaMarie Collins resolves complex legal matters for Mintz clients in the financial industry, handling issues concerning derivatives, commodity futures, civil securities litigation, and general commercial litigation. She also represents clients in class actions, arbitrations, and regulatory investigations.