Do Ethics Matter in Arbitration?
ARIAS US Fall Conference
Date: November 4, 2022
Time: 11:25AM - 12:25PM (EST)
Location: New York, NY
This session will build on the Spring 2022 presentation regarding when panels should award sanctions and why they don't do so more often. What has previously been anecdotal evidence of questionable conduct in the arbitration process by both counsel and arbitrators has increased to the point where some members of the arbitration community are asking themselves whether there is any check on unethical behavior in arbitrations. If the only consequence of crossing ethical lines is being caught – but nothing else – are we encouraging further bad behavior? From deliberately withholding documents, to asserting wholesale privilege claims, to the panel selection process, where are the ethical lines being crossed and what can we do as a community top put a stop to it?
Speakers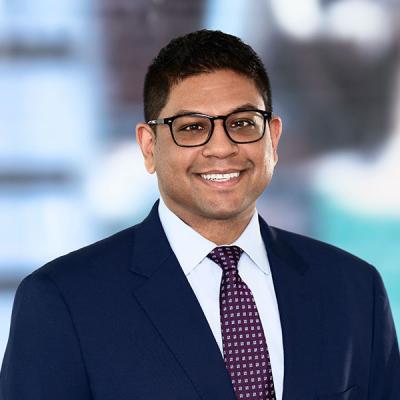 Suman Chakraborty is a litigator at Mintz with two decades of experience advocating for major insurers and reinsurers in high-value arbitrations and in state and federal court litigation across the country. Suman leverages his deep insurance and reinsurance industry experience to help clients navigate and resolve risk.