Enforcement Liability and Insolvency and Bankruptcy
Health Care Compliance Association
Date: November 7, 2022
Time: 1:00PM - 2:00PM (CST)
Location: Online Event
Mintz Member Larry Freedman will be speaking at the Healthcare Enforcement Compliance Conference on Monday, November 7, during a session titled "Enforcement Liability and Insolvency and Bankruptcy" that will address the following:
Tactical and practical considerations for entities and individuals under FCA investigation considering submitting financial disclosure documentation.
Discussion of Department of Justice policies and procedures for considering "ability to pay" in False Claims Act cases.
Discussion of FCA settlement process and documentation if entity or individual submitted financial disclosure documentation.
Speakers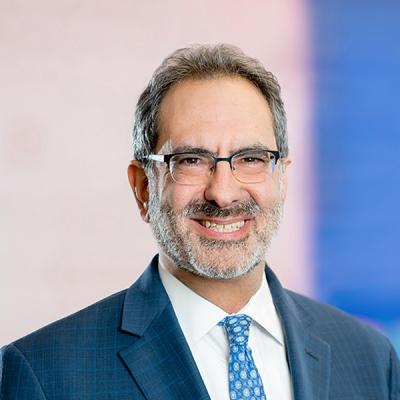 As a former official in the Civil Fraud Section of the U.S. Department of Justice, Larry has deep experience handling FCA investigations and qui tam litigation for industry leading health care clients across the country.