The Evolving Health Care Privacy Landscape
Women Business Leaders of the U.S. Health Care Industry Foundation (WBL) Event
Date: May 25, 2022
Time: 12:00PM - 1:00PM (EST)
Location: Online Event
Hear from Kate Stewart, Of Counsel, Mintz and Lara Compton, Member, Mintz on Wednesday, May 25 as they present on the evolving health care privacy landscape. As the health care industry undergoes tremendous transformation, including new digital entrants, new care modalities, and increasingly blurred lines between payors, providers, and care coordinators, this session will explore the privacy landscape in the evolving health care industry.  Kate and Lara will examine how privacy laws written twenty years ago have and have not changed to fit the new health care landscape and how an increasing number of general privacy laws impact the health care industry.  
Speakers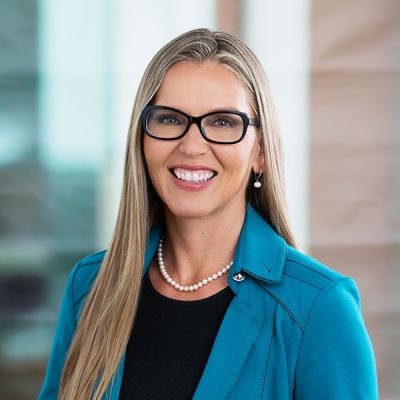 Lara D. Compton is a Mintz Member and a trusted advisor to clients ranging from traditional health care providers to digital health platforms as they navigate the challenges of health care innovation. She focuses on HIPAA data privacy and other regulatory issues, fraud and abuse laws, and business planning and operational issues.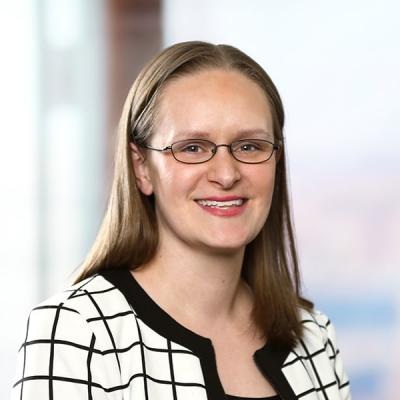 Kate F. Stewart is Of Counsel at Mintz and a former in-house counsel who focuses on legal issues affecting health care clients, including digital health and privacy regulations, clinical trial compliance, and transactions for for-profit and nonprofit clients. She represents traditional health care providers, payors, and digital health start-ups.